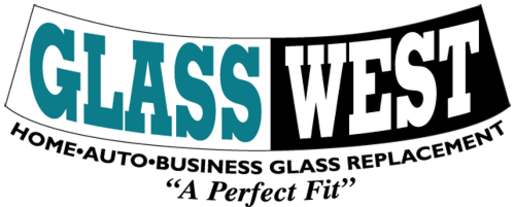 What are the different types of auto glass, and which one should I buy?

1.

Dealer Auto Glass



This is the windshield or other auto glass that you purchase from an automobile dealership authorized by the vehicle manufacturer to service your car. This glass is sourced from the same OEM distributor that manufactured your auto glass originally, and will often have the vehicle's make stamped on it. If you own a Lexus and absolutely have to have the Lexus logo on your replacement windshield, by all means go to your dealer.




OEM glass is made to the same specifications as dealer glass, but not necessarily by the same distributor. For example, OEM Ford windows are the same color, durability, thickness, size, and shape as the original windshield specs from Ford. Windows labeled "OEM" are virtually identical to dealer glass except they aren't always made by the same company that originally contracted with your vehicle manufacturer.
Why? Automobile companies change auto glass contracts from year to year, so the company that made your 1992 Chevy window glass may not be the same company that manufactured your 1997 Chevy window glass.
Let's say you need a new Honda windshield for your Accord. Your Honda window may have originally been produced by AP Tech, so that's the brand you'd get if you went to the dealer. But if you went to an auto glass shop, you'd get your Honda window from another reputable OEM distributor (Pilkington or PPG, for example) who makes the exact same windshield, to the same specifications. Because your windshield wasn't made by AP Tech, it doesn't qualify as dealer auto glass, but it's just as good. It's so good that if you return a leased vehicle with an OEM distributor windshield, it will still be accepted by the dealer.
All OEM distributors contract with one or more of the various car manufacturers, and that's what qualifies them as Original Equipment Manufacturers. OEM is a good choice for your Honda Accord unless you absolutely have to have the Honda logo on your windshield.


3. Aftermarket Auto Glass

Aftermarket glass is made by companies that do not contract with any car manufacturers, and do not have the legal right to manufacture auto glass to the exact same specifications as OEM distributors due to licensing and copyright laws. Aftermarket glass is significantly cheaper than OEM or dealer glass. It's usually a different thickness than OEM glass, and most dealers will not accept aftermarket glass when you return a leased vehicle because the glass differs so much from the original design, and does not carry the same guarantees as OEM auto glass.