Why do my headlights become cloudy and yellow?

Most vehicles manufactured after 1984 have headlight lenses made of a polycarbonate, a very durable, moldable plastic. These lenses have a "protective" clear coat added to prevent damage caused by UV rays, pollution, road debris, etc. Unfortunately, if your vehicle spends a lot of time in the sun, the "protective" coating will only last for a few years or less. The clear coat that is supposed to protect your lenses, actually degrades in the sun and begins to yellow and become cloudy. In extreme cases the coating will begin to seperate from the lense and flake off. On most vehicles, side marker lights and tail lights maintain their original clarity while the headlights are cloudy and yellow. This is because only headlights have the "protective" clear coat.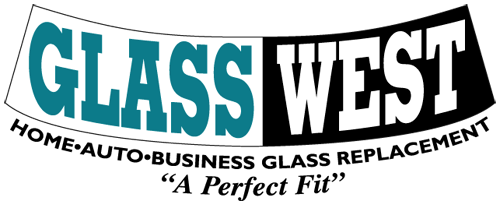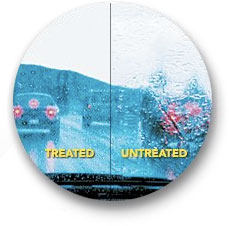 Headlight
Restoration

With windshield
replacement
Call for details...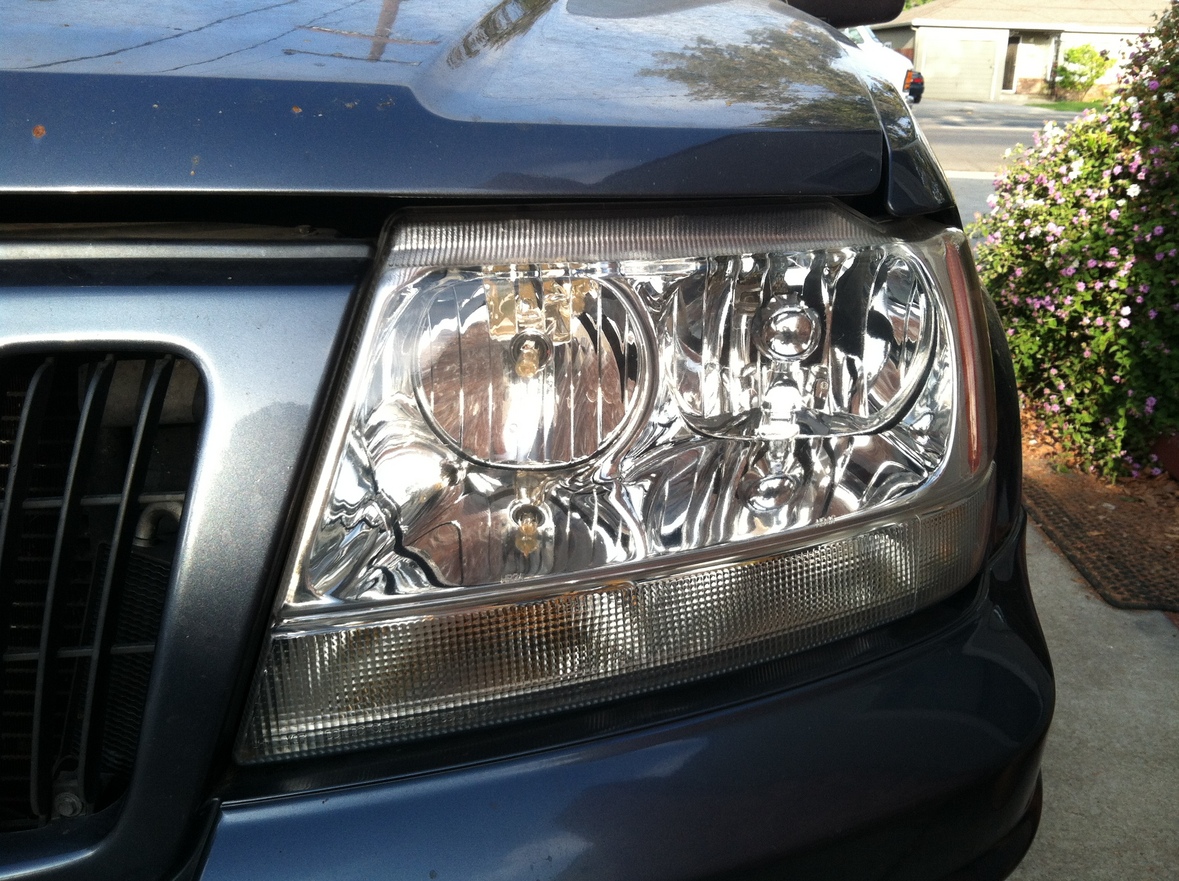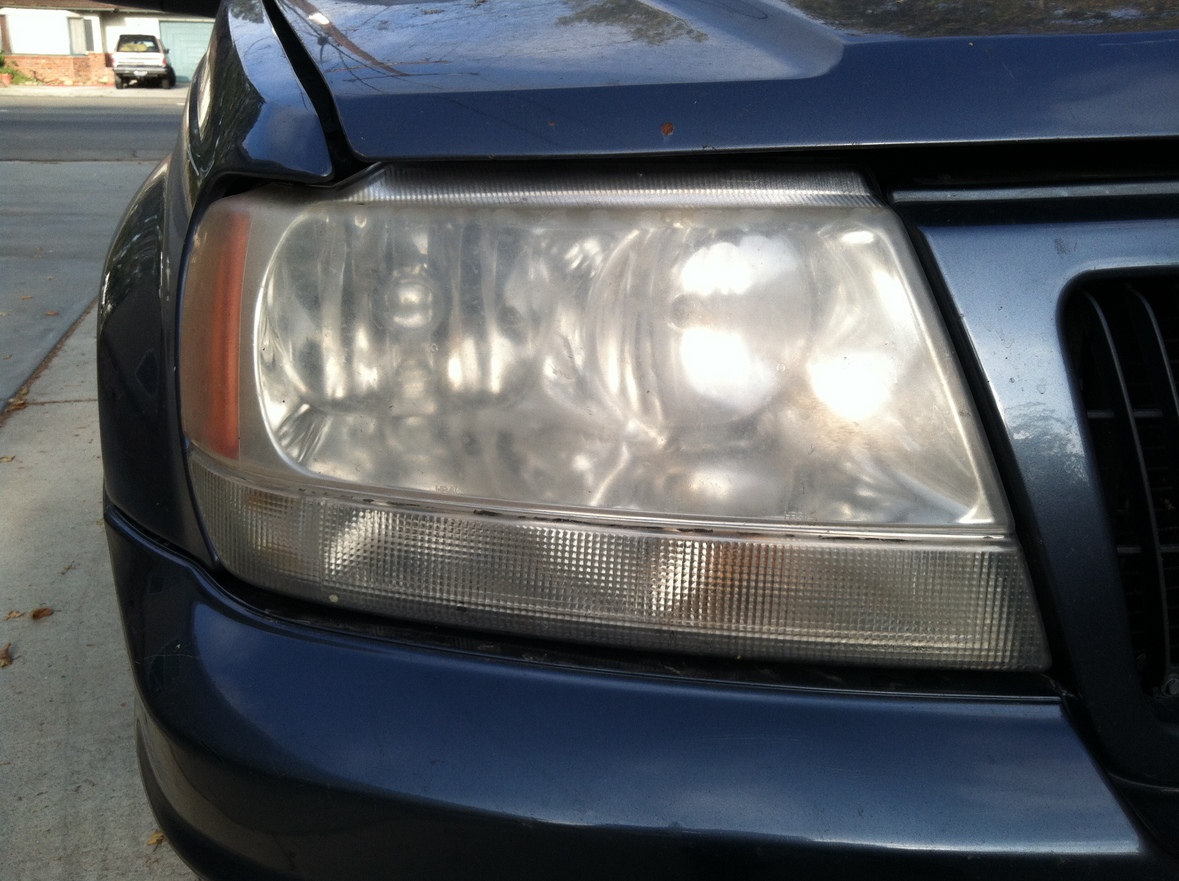 Double click here to edit this

BEFORE
Double click here to edit this

AFTER
What is the restoration process?

Professional headlight restoration involves removing the damaged clear coat, polishing of the lens, then applying a high gloss polymer sealant. All work is done without removing the headlights. from the vehicle. No mess, no clean up.Double click here to edit this text.